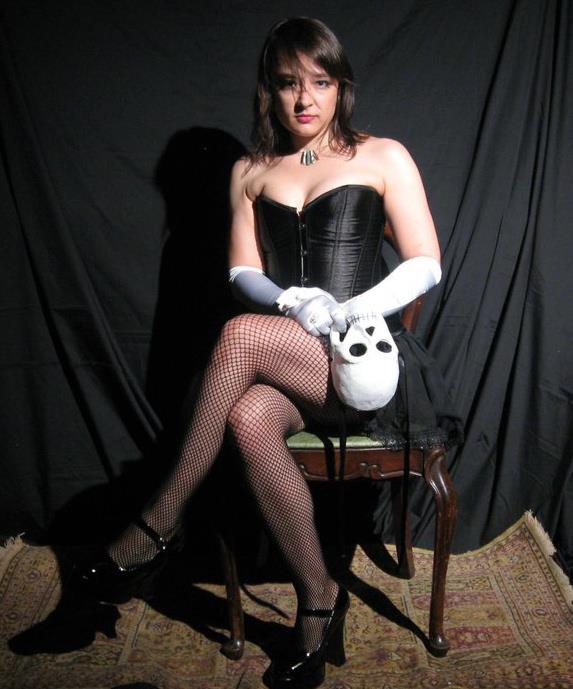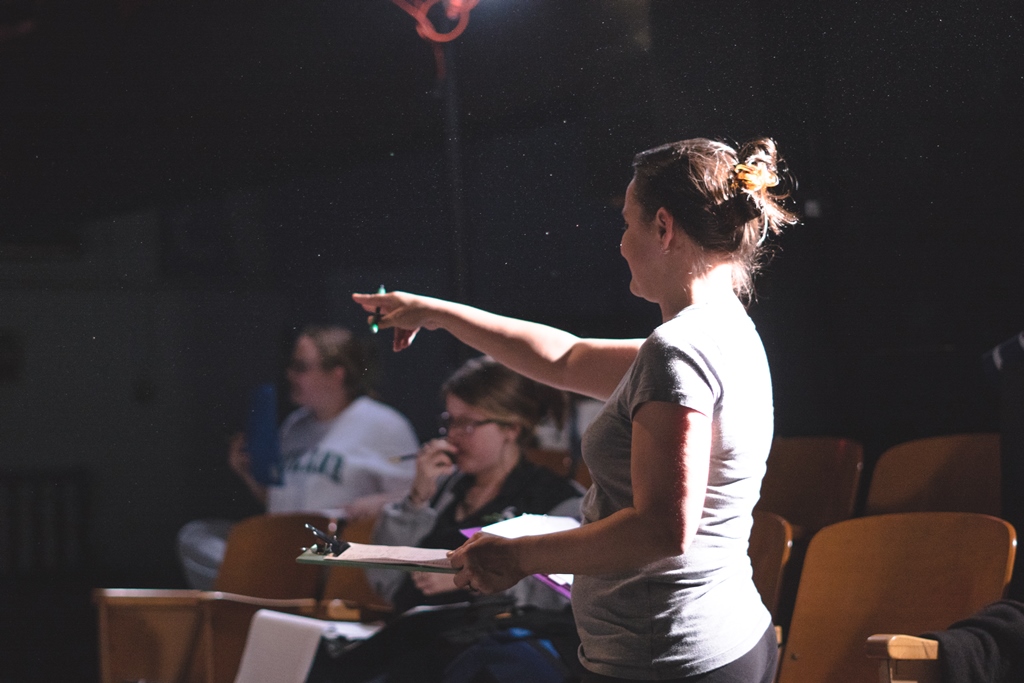 Please visit Amy's shop ::

vintage collectibles | handmade costumes & art garments

Amy Woodruff (b1973) is an experimental performing artist / visual designer, and a tenth-generation Louisianian. She holds a BA in Theatre from McNeese University and an MFA in Interdisciplinary Performance Art from Goddard College. She grew up along the prairies and rice fields of the Mermentau River Basin, and was the first member of her family to receive a college degree. Trained in traditional theatre, her practice has transformed in the new century to consist of time-based work in performance art, experimental theatre, visual arts, handmade costume, & digital media design [documentary shorts, video and still image projection, performative photography].
Woodruff has performed in a vast array of onstage roles and experimental films; recent live appearances include More Lovely & More Temperate [Le Petit Theatre du Vieux Carre, 2019 / Southern Rep Theatre, 2018 / Valiant Theatre, 2017], NO Space's sold-out stagings of Not Haunted [abandoned CBD hotel, 2014] and Woyzeck [Old Ironworks on Piety, 2014], the title role in The Insanity of Mary Girard [Shadowbox Theatre, 2013], & her original solo performance Moon Cove. Her works have been seen at the Montréal Fringe Festival in Canada, in Maine, in Vermont, Louisiana's McNeese Theatre, in online exhibitions, and at about a dozen New Orleans spaces, including five Dramarama festivals at the Contemporary Arts Center.
Woodruff has trained with Dah Teatar of Serbia, Odin Teatret of Denmark, Shakespeare & Company of Massachusetts, and Vortex Repertory Theatre of Austin TX. Her projects have been funded in the past by the Jazz & Heritage Foundation of New Orleans and the Louisiana State Division of the Arts. She founded the artists' laboratory Theatre Louisiane, Inc., in New Orleans in 1999, and New Orleans magazine honored her as one of their "People to Watch" for 2006-07.
Her acclaimed original solo performance Moon Cove was a ghostly multimedia folktale about her Acadiana ancestors. Most recently onstage in 2016, the show debuted in 2008 and has been presented at six New Orleans spaces, and once in Vermont. In November 2012 as part of Moon Cove, she performed a 20-hour overnight marathon installation event in a rural Cajun cemetery, in which Woodruff (née Thibodeaux) examined, explored, and digitally documented the fading "La Toussaint" (All Saints/All Souls) mourning traditions of South Louisiana.
Woodruff can also be seen in the music video for legendary New Orleans trumpeter Kermit Ruffins' song "Saints Friends," which was filmed in July 2018. The video was released on the New Orleans Saints' Instagram page (IGTV) to open their football season. In the early 2000s she was in a series of national radio commercials for Voodoo Rain Beverages, and was a lead in an educational video for Syndistar, Inc. She has been Director of Theatre and Drama Faculty for East Jefferson High School in Metairie, Louisiana since 2014.
New Orleans Times-Picayune :: Woodruff "created an eerie mood"
with the "ghostly, atmospheric" Moon Cove
... her "hushed, haunting tale ...
alters your mood for the rest of the evening" [08-2008]
Lafayette Independent :: "There are ambitious artists and
there is Amy Woodruff" ... she's "awesome" [11-2012]
home | highlights of work | artist's blog
artist statement | press coverage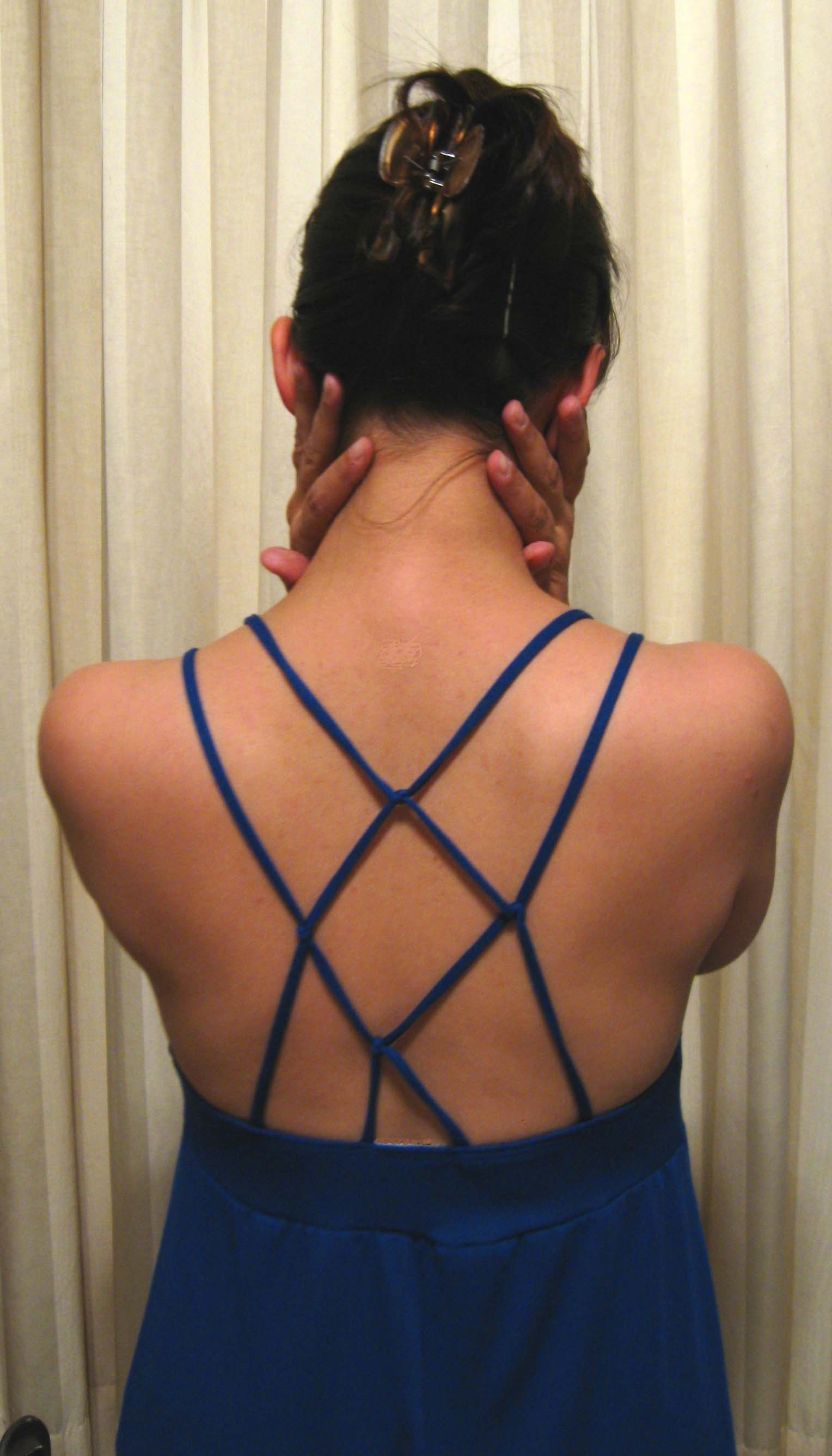 Unless otherwise noted all photographic images & certain logos used on this website are the property of Amy Woodruff & may not be used without consent. Web design by Amy Woodruff.

Woodruff's works and website are licensed under a Creative Commons Attribution-NonCommercial-NoDerivatives 4.0 International License.